To encourage the realization of the institution's vision as a World Class University (WCU) mandated by the Ministry of Research, Technology and Higher Education (Kemenristekdikti), UNIB is increasingly aggressively implementing international collaboration.
In addition to being an initiator, the founder and member of RENPER, MIICEMA, IOAF, ASAIHL, IMT-GT Uninet, and AATSEA, UNIB both institutionally and individually are also actively involved in the ASIAN Learning Network (ALN).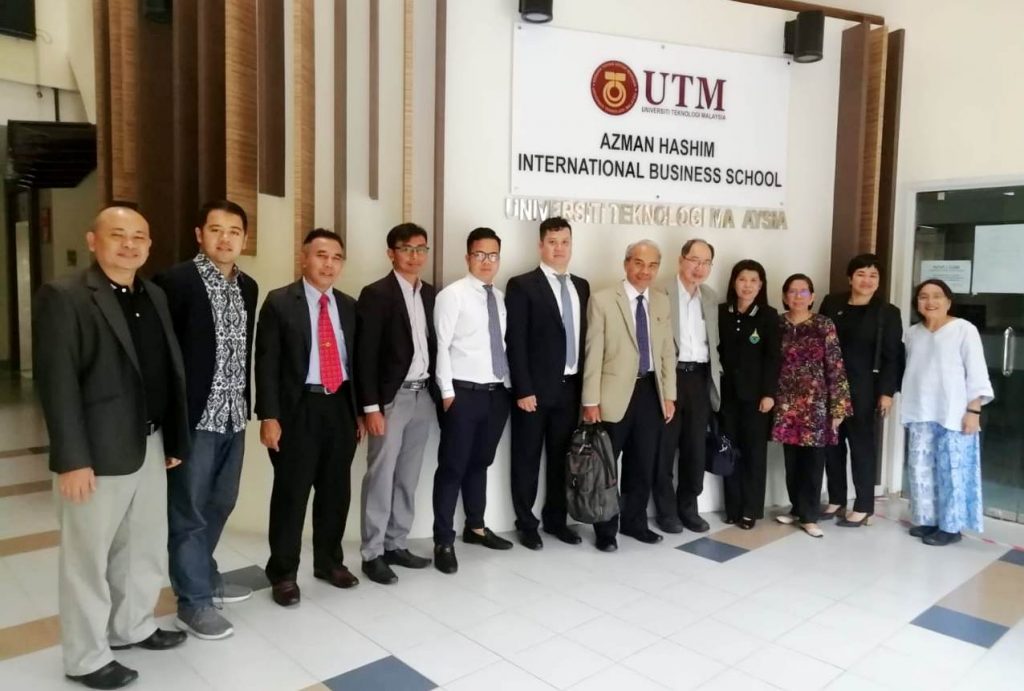 "Related to the international cooperation through ALN, UNIB has just been actively involved in the activities of the 4th Executive Committee Meeting and The 2nd Annual General Meeting held on August 1st-4th, 2019 at Universiti Teknologi Malaysia in Johor Bahru Malaysia," said the Head of Office of Partnership and International Affairs (KSLI) of UNIB, Dr. Yansen, Monday (8/19/2019).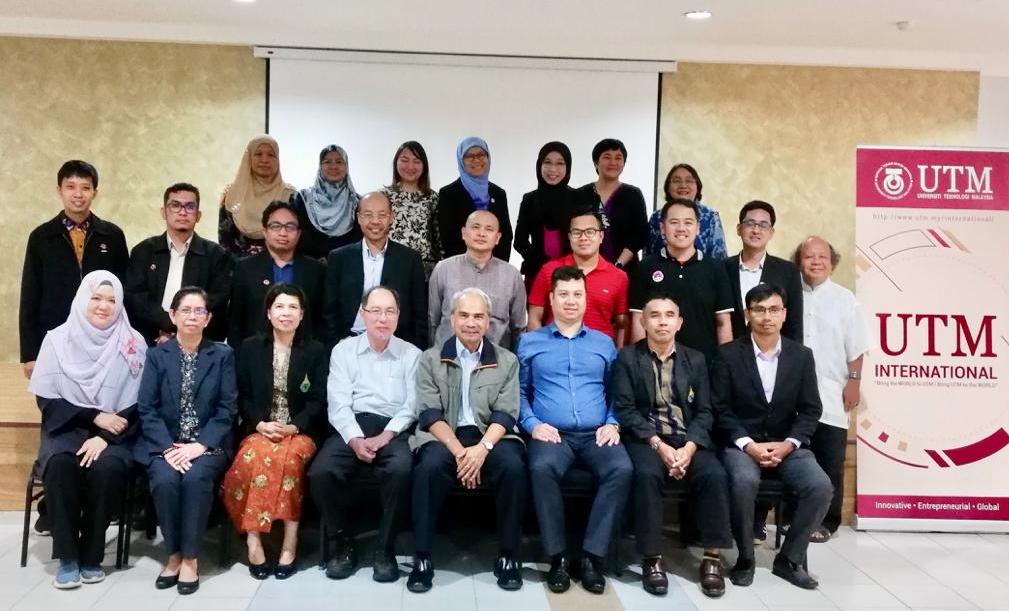 Yansen explained, in this international collaboration there were a number of successful activities carried out, including the Social Enterprise for Economic Development (SEED) by visiting the location of activities on Tanjung Surat Island, the border of Malaysia and Singapore. In addition to visiting the location, collaborating participants compiled activity plan.
Furthermore, the international collaboration was also conducting workshops in the framework of Transformational Management, 4th Executive Committee Meeting and 2nd Annual General Meeting. These various activities were attended by the Head of KSLI UNIB, Dr. Yansen as an institution representative and Dr. Titiek Kartika, MA, as one of the members.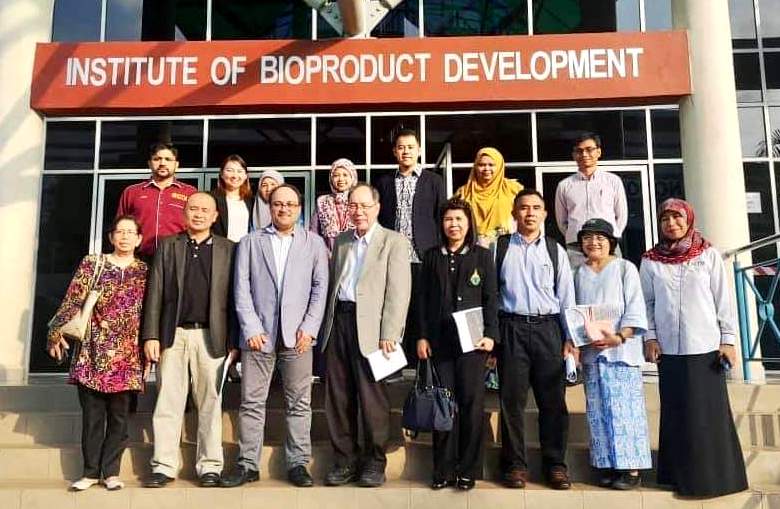 In the ASIAN Learning Network Dr. Yansen said, UNIB is a member institution, but academics can also register as "Individual Members". The involvement of UNIB as an "Institutional Member" of ALN began in 2017, when the Faculty of Social and Political Sciences (FISIP) supported by the university successfully held a Council Meeting at UNIB in 2017.
"After the formal registration mid-2018, UNIB officially became an ALN Institutional Member," Yansen said, while saying that UNIB lecturers interested in joining ALN could contact the Head of KSLI UPT.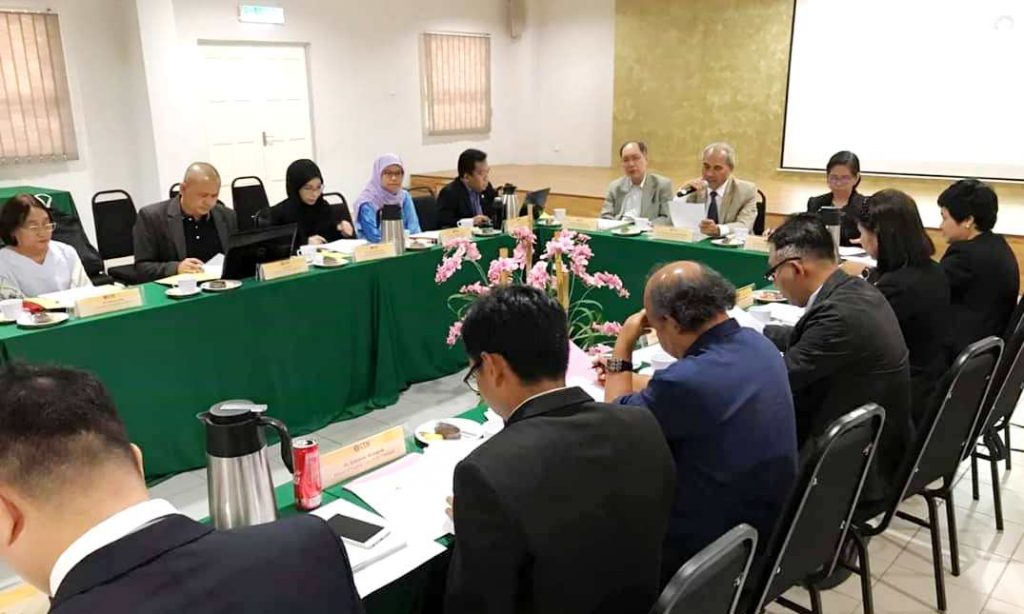 According to Dr. Yansen, there were many advantages to joining ALN because ALN has many programs related to institutional capacity building and capacity building for lecturers and researchers.
The ALN program includes Social Entrepreneurship for Economic Development (SEED), joint research, workshops and training, publications and conferences, as well as collaboration opportunities between universities, mobility programs and others.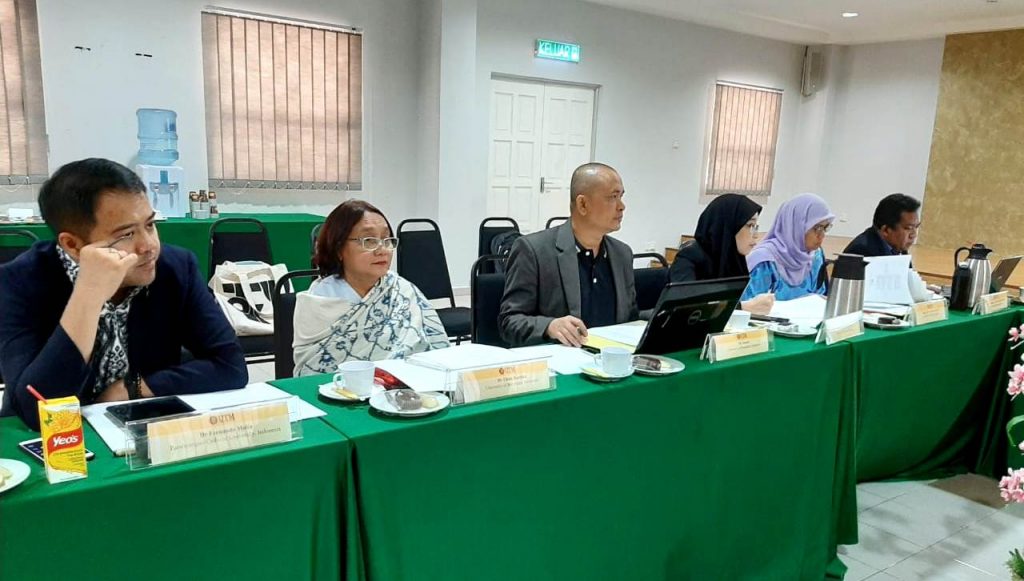 Then, ALN will continue to focus on capacity building in relation to "context-based research and practice" of its members (both individual and institutional members), as well as the communities invited to be involved as in the SEED program.
ALN also focuses on two work clusters that are interrelated and different but all strengthen each other within ALN. First is related to context-based research, training and development, including the dissemination of knowledge which includes SEED seminars, workshops, conferences and publications. Second is international exchange and collaboration activities between universities, including all kinds of meaningful, developing, and value-added collaborative activities.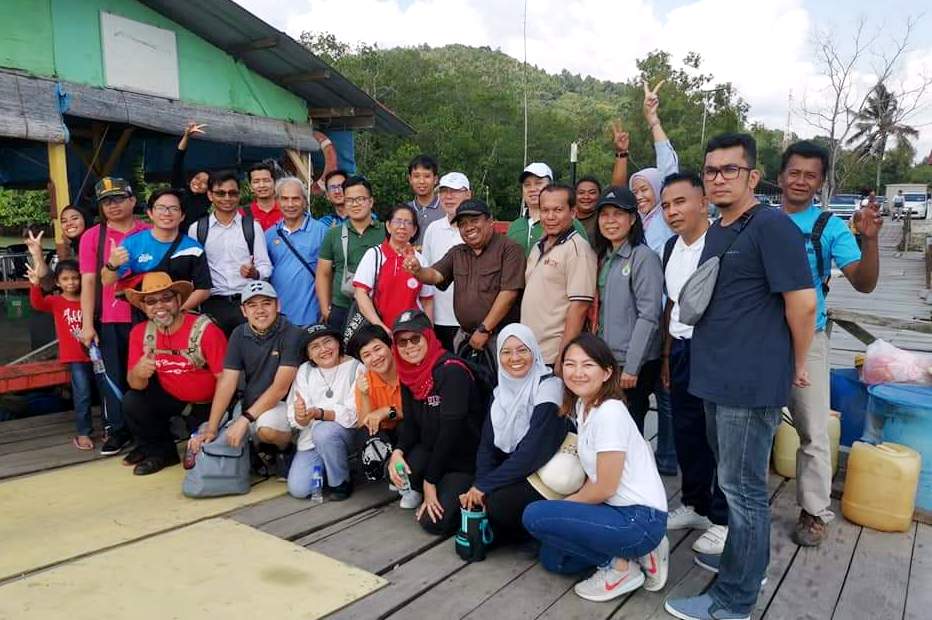 The main activity of ALN at this time is the SEED program. This is a very valuable product and is very visible from the focus of ALN activities. "More information about ALN can be accessed on the page of http://aseanlearningnetwork.org and for lecturers interested in joining ALN members, please contact us at KSLI office," said Dr. Yansen.[Hms1/eve].