On August 7th, 2019, Rector of UNIB, Dr. Ridwan Nurazi, SE, M.Sc accompanied by the Head of Office of Partnership and International Affairs (KSLI), Dr. Yansen, were specifically invited by Universiti Malaysia Kelantan – Malaysia, in increasing international cooperation to increase institutional capacity.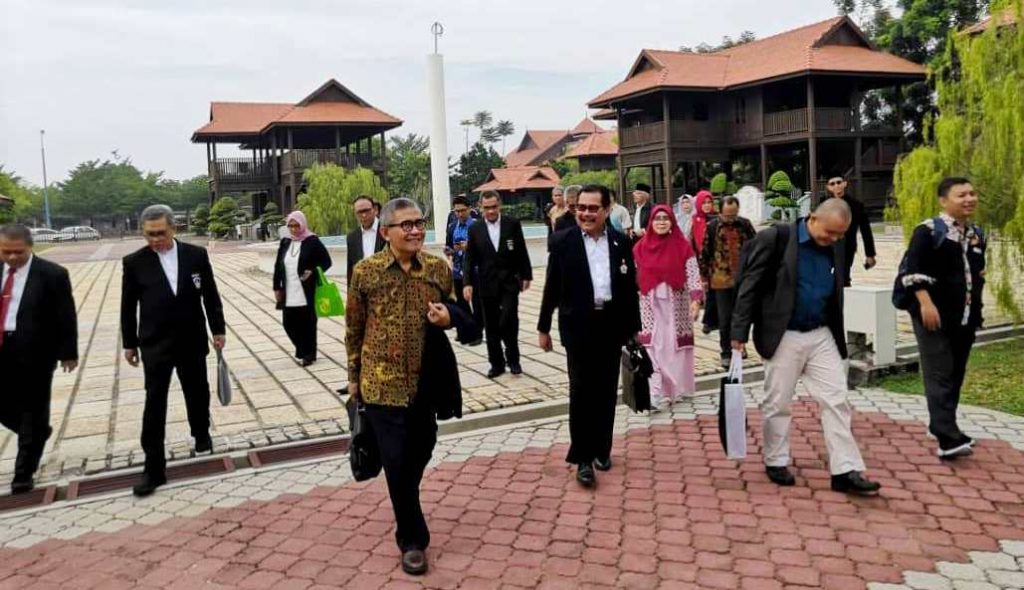 At this occasion, Vice Chancellor of UMK Malaysia, Prof. Noor Azizi led the meeting. As a follow-up to the ongoing collaboration, UMK has set up a matching fund for joint research.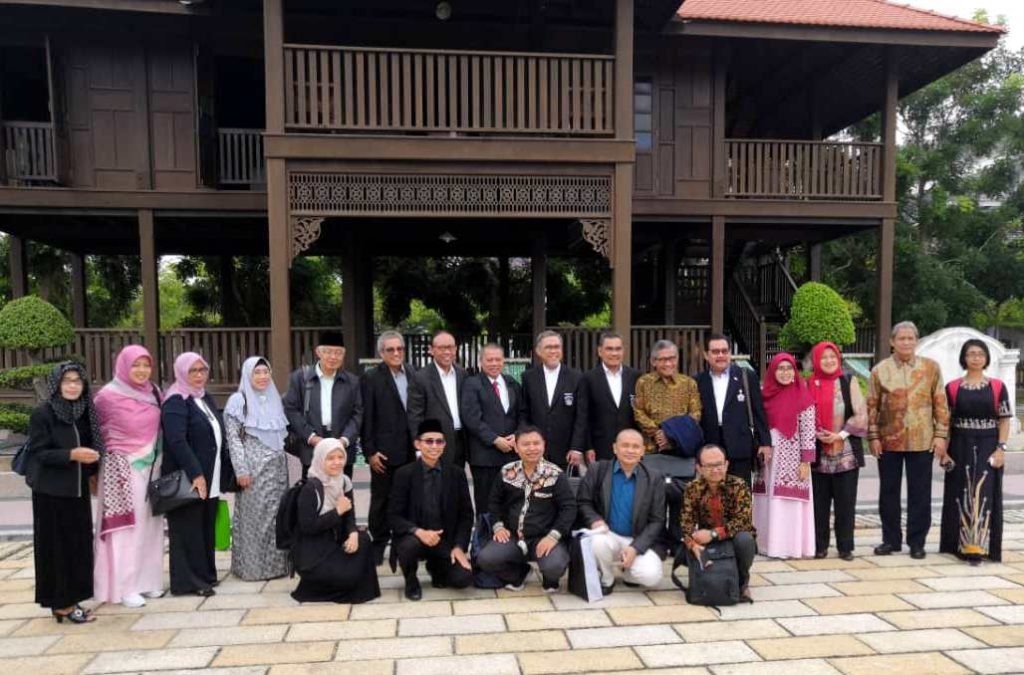 UMK Malaysia also invited 8 other universities from Indonesia. Then, UMK Malaysia asked the Rector of UNIB to share experiences to the 8 universities related to the implementation of the collaboration that has been going well between UNIB-UMK so far.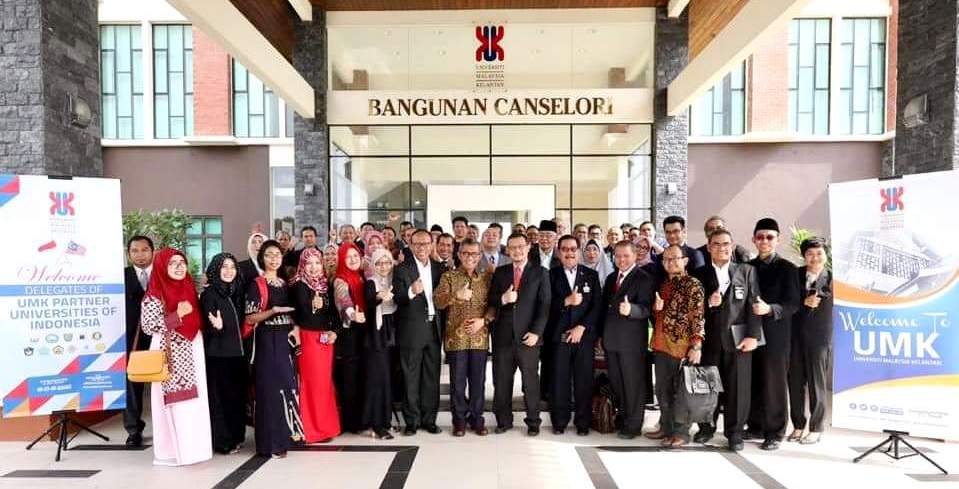 After the meeting, Rector of UNIB had the opportunity to meet with 8 UNIB's students who were implementing the Program Mobility – International Community Service at UMK. The program that was carried out went well and the students claimed to be very happy to participate in the activity.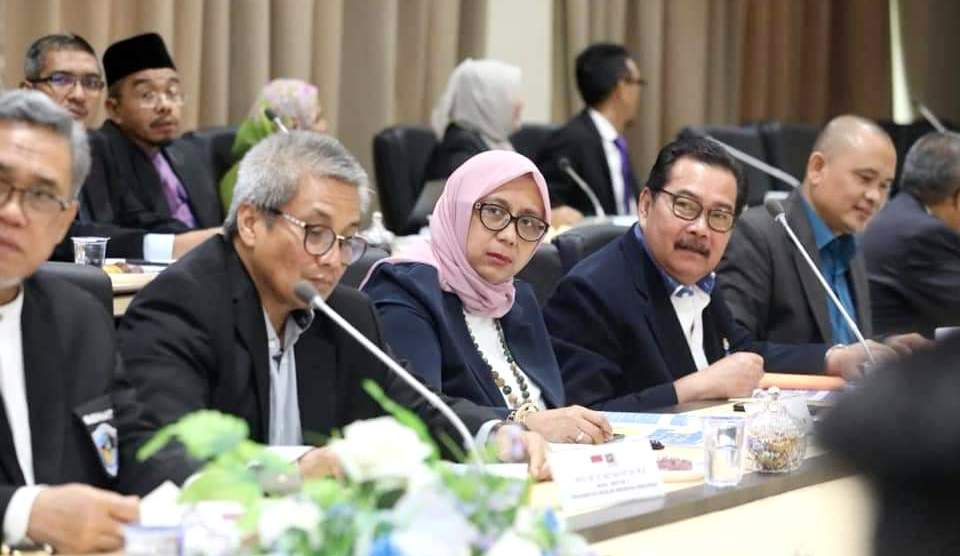 Collaboration between UNIB and UMK Malaysia has become broaden. Some highlights of the implementation of UNIB – UMK collaboration during 2018 – 2019 include: Main Activities include networks, student exchanges, staff exchanges, and research collaborations.
Regarding networks, UNIB and UMK are both active in the Regional Network on Poverty Eradication (RENPER) and the ASEAN Learning Network (ALN).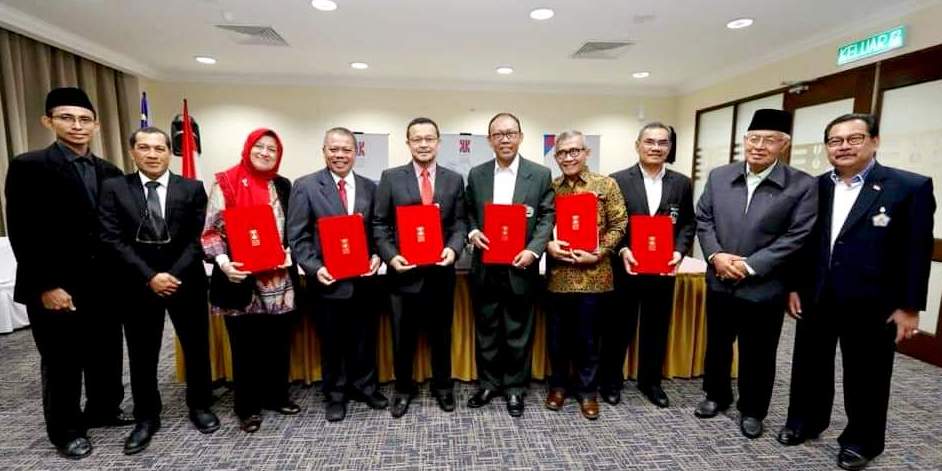 RENPER is a network that was inaugurated by the Ministry of Higher Education of Malaysia in October 2010 in conjunction with UNESCO World Decades of Poverty Eradication. This network aims to create strategies, mobilize and synergize ideas and efforts by academics, both individually and institutionally, in eradicating poverty in Asia. Rector of UNIB, Dr. Ridwan Nurazi, currently the President of RENPER ASIA.
The form of cooperation between UNIB and UMK also includes students exchange/mobility programs. This activity continues, where UNIB routinely sends students to UMK for exchange programs, especially International Community Service and Short-term Study. Conversely, UMK students also come to UNIB for short programs.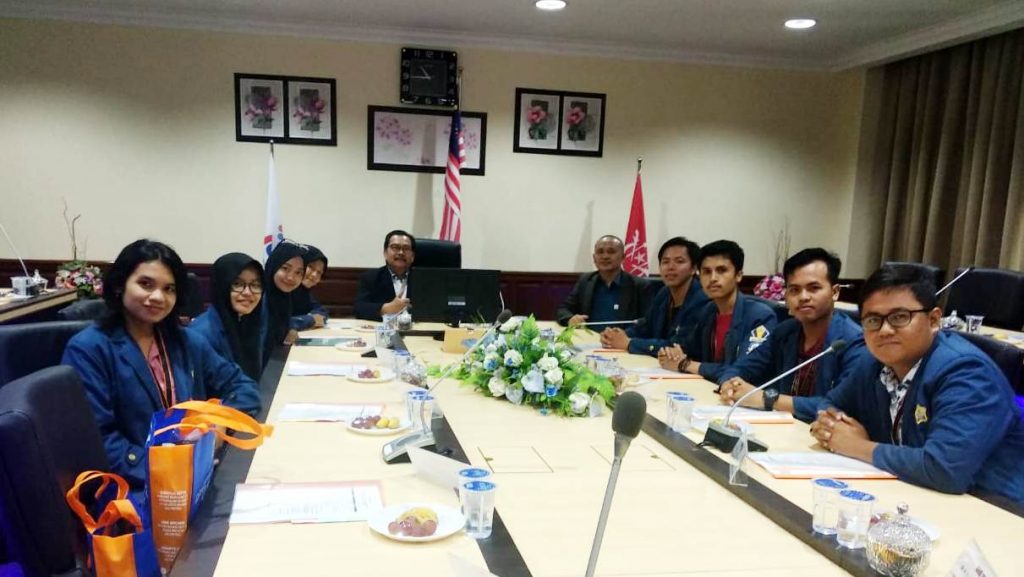 In 2019, there are 8 students of UNIB conducting an International Community Service Program, 6 students attending a boot-camp in entrepreneurship at UMK and Prince of Songkla University (PSU), and 4 UNIB students are taking a SEED (Social Enterprise for Economic Development) at UMK.
Other collaboration is carried out in the form of staff visits, UMK lecturers visited and gave public lectures at UNIB in many occasions. UNIB lecturers also conducted visits and teaching activities at UMK.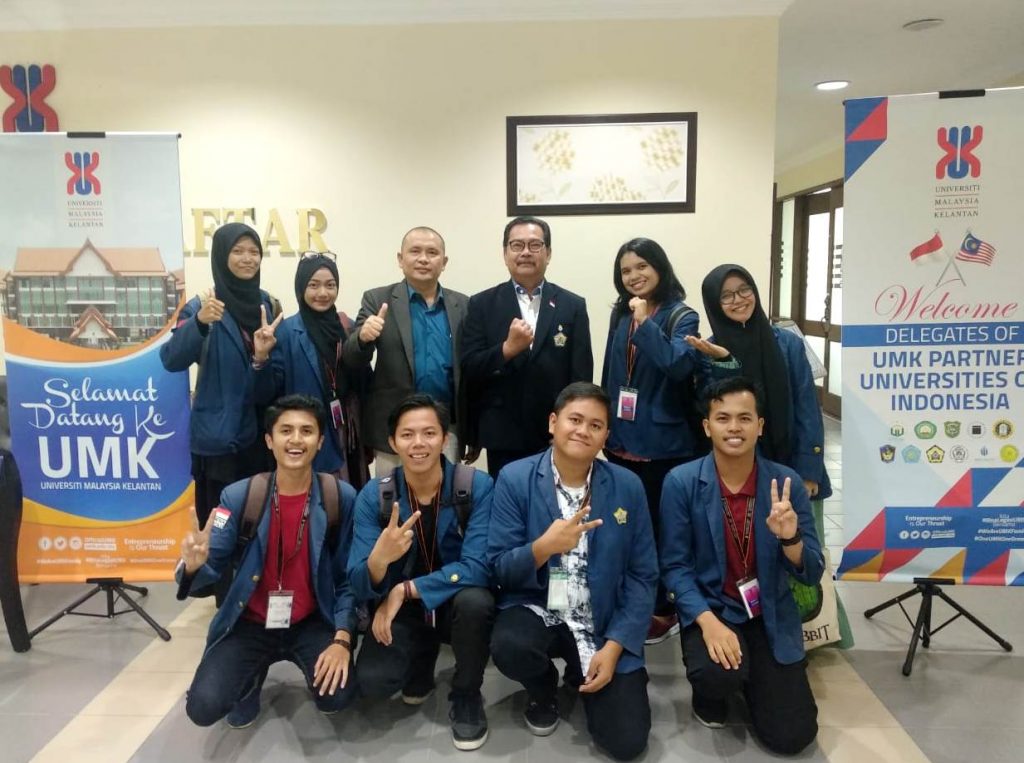 Research collaboration is also carried out between UNIB and UMK. In 2019, UNIB and UMK signed an MoA for research collaboration (between Dr. Yohan Kurniawan from UMK and Dr. Titiek Kartika from UNIB).
Head of KSLI UNIB, Dr. Yansen said, UNIB would like to thank the UMK who have cooperated very well so far. Likewise the UMK, they are very happy and proud to be able to work together in various activities with UNIB..[Hms1/KSLI/eve].